Rat Trapping Services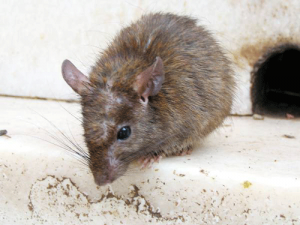 NWR uses only professional series traps.
We use special baits designed to attract rodents. (never Peanut butter)
We never re-use traps that have caught an animal ( to minimize disease spread to your home)
We always secure traps to prevent rats from running off and falling down walls and creating more damage.
We offer warranties that can be renewed.
NWR uses the latest techniques in trapping and tracking rodents.
NWR never uses poisons inside your home, to keep your family safe and prevent unhealthy odors from decomposing rats.
We take pride in our technology! Nuisance Wildlife Removal, Inc. uses only the most advanced technology. The below image shows our Go-Pro camera that is using a scope. This homeowner had a horrible smell in his home and this is the reason why. Thanks to this technology, no walls had to be torn out — and we very easily were able to remove the rodent efficiently and quickly. Homeowner was thrilled!!
Got bad smells? Call us today! 1-866-263-WILD!
Who We Are

Our Mission Statement

Nuisance Wildlife Removal is committed to providing safe, effective and humane solutions to all nuisance animal problems in private homes and commercial properties throughout West Central Florida

Learn More About Rat Remover